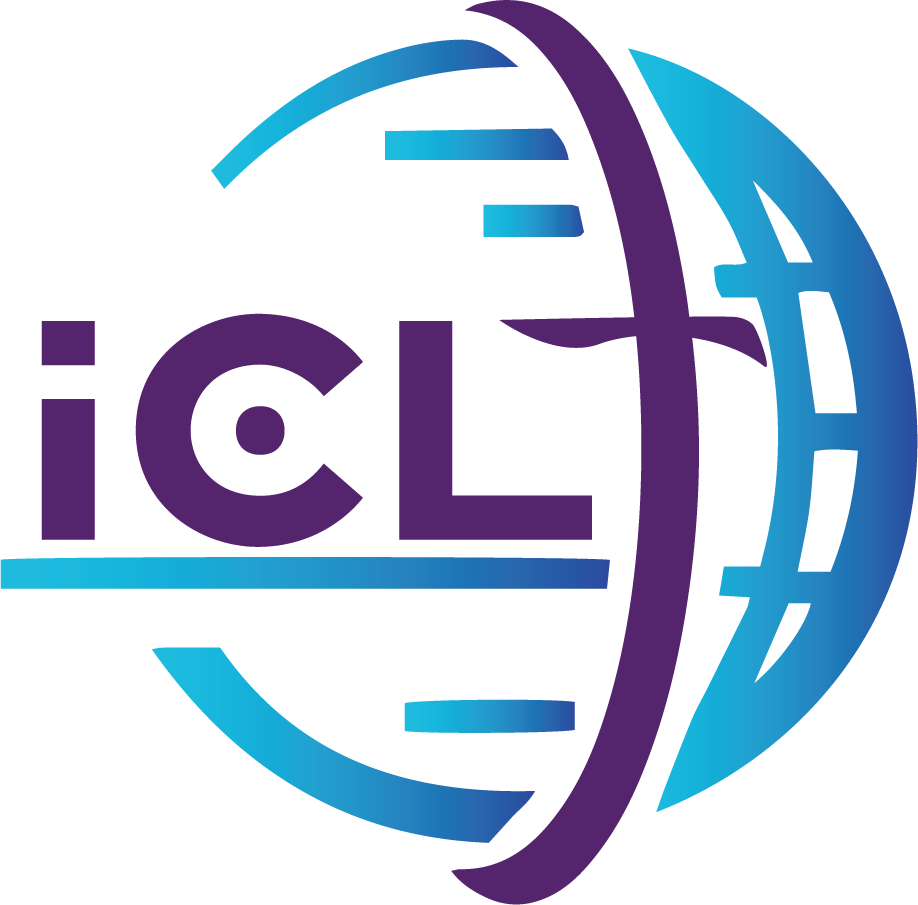 INTERNATIONAL CONFERENCE ON LOGISTICS &TRANSPORTATION 2022
Hotel Best Western i-City Shah Alam Selangor Malaysia
International Joint Conference in Logistics and Transportation 2022
International Conference on Logistics and Transportation 2022 (ICLT 2022) & MITRANS International Logistics and Transport Conference 2022 (MILTC 2022)

"Transformation of Technology in the Logistics and Transportation Industry"

About ICLT 2022

The ICLT 2022 conference focuses on the most modern technologies and new methods for transportation, distribution services, and successful logistics, as well as risk mitigation, predictive insight, and design management. As new technologies are discovered, they will have a massive impact on revolutionising both the transportation and logistics industries, as they will enable the capacity to trade and communicate.

This conference brings together experts, researchers, and students from international universities, industries, and communities to discuss emerging fields of logistics and transportation. The ICLT 2022 programme is multidisciplinary in nature, with an emphasis on related fields that contribute to the logistics and transportation industry's digital transformation.
Papers accepted and presented at ICLT 2022 will be published in selected indexed journals or proceedings (Scopus/Wos) as determined by the scientific committee and chief editors.
Fees for Presenter: RM1500.00
Fees for Non-Presenter: RM300
TRANSPORTATION
Air Transport and Airports; Maritime Transport and Ports; Rail Transport; Road Transport
LOGISTICS
Reverse logistics, supply chain management, Distribution
AUTOMOTIVE DESIGN
Ergonomics, DNA styling, formgiving design
AUTONOMOUS VEHICLE AND UNMANNED SYSTEM
Flight Technology and Test Research Group, EV-AV, UAV, Aviation
FINE ARTS LOGISTICS
Storage, Art Consulting, Packaging, Exhibition, Installation, Art Galleries, Private Collector, Museum Specialist, Show and Entertainment, auctions houses, Work of Art and Cultural Goods, transport services, warehousing service
LOGISTICS MODELLING AND TECHNOLOGY APPLICATION
Logistics Modelling, Statistical Model, Operational Research, Internet of Things, Artificial Intelligence, Robotics, Warehouse Automation, Blockchain, Data Analytics, Cloud Computing, , Elastic Logistics, Port Logistics
E-COMMERCE OPERATION
Online Store, Ecommerce Trends
(Note. No Refund policy of the registration fees under any circumstances)